Sedation Dentistry in Carstairs, Alberta
Sedation Dentists in Carstairs, Alberta
Carstairs dentists offer sedation dentistry, oral, to help patients relax during dental appointments. Fearful or anxious patients are able to calm down and receive the dental treatments they need and stress is reduced. This often means that patients with dental fear and anxiety become more willing to continue with regular dental visits. 
Schedule An Appointment Today with Sedation Dentist at Carstairs Dental Clinic | Call (587) 857-0623
Full sedation and deep sleep sedation are also available for tooth extractions, and dental implants.
Patients can remain comfortable during treatments thanks to advances in dentistry. Sedation dentistry also allows the dentist to complete as much work as possible in one visit, reducing the number of dental appointments.
Who Needs Sedation Dentistry?
People with the following conditions might need sedation dentistry. Those who:
Sedation Dentistry for Patients With Special Needs
Sedation dentistry can help patients with special needs in a variety of situations. To begin, sedation dentistry can help if they have a condition that makes it impossible or difficult for them to sit still long enough for dental treatments.
Dental sedation can significantly reduce the risk of injury and make dental visits less stressful. Sedation dentistry helps patients with special needs cooperate with treatment by preventing accidental movement.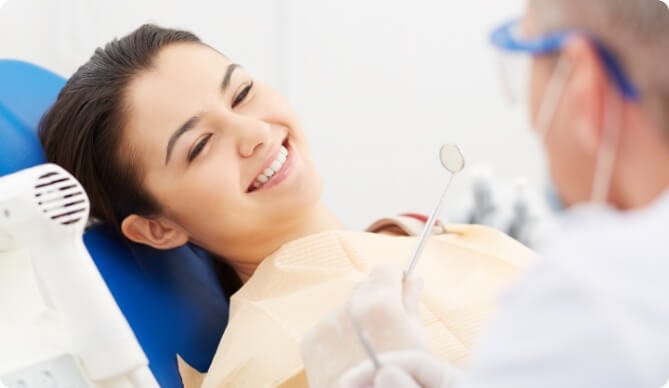 Sedation is the use of medication to make your child very calm but not sound asleep for a dental procedure.
Sedation dentistry may be recommended by your child's dentist for long or multiple procedures, children with a high fear of dental care, those with special needs, or children who find it difficult to sit still.
Sedation Dentistry for Children
Types of Sedation Dentistry
Oral Dental Sedation (Anxiolysis)
Oral sedation dentistry is a medical procedure that involves the administration of sedative drugs orally in order to facilitate a dental procedure by reducing a patient's anxiety associated with dental treatment.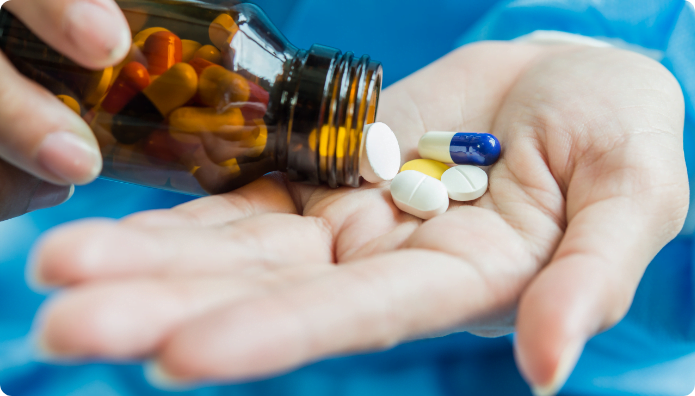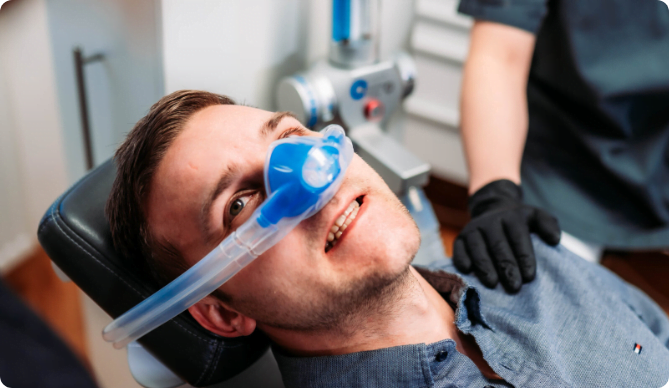 Nitrous Oxide (Laughing Gas)
Nitrous oxide is also referred to as "laughing gas." Within three to five minutes of inhaling nitrous oxide through a mask or nosepiece, the calming effects begin. Your dentist manages the amount of sedation you receive and adjusts the dosages as needed throughout the procedure. After your treatment, your dentist will administer pure oxygen to flush the nitrous oxide from your system. You'll be able to drive yourself home after the procedure because the laughing gas leaves your system so quickly.
Sedation Dentist Near You
Carstairs Dental is a leading dental clinic in Carstairs, Alberta. Our experienced dentists provide safe and effective sedation options to help you feel comfortable and relaxed during your dental visit.
The best sedation dentist in Carstairs for children, teens & adults' needs.
If you want to learn more about sedation dentistry call us to book your appointment. 
Benefits of Sedation Dentistry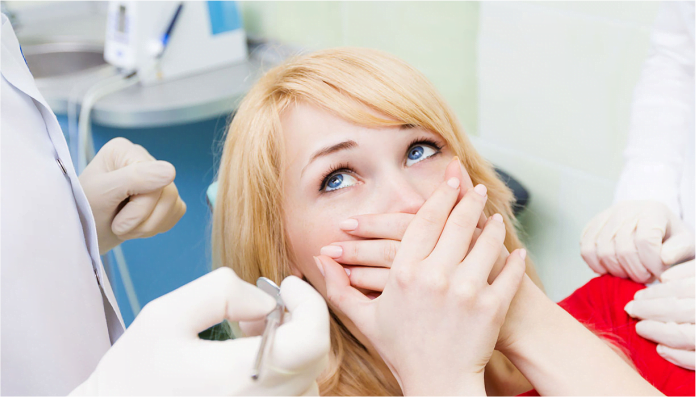 Anxiety Can Be Reduced With Dental Sedation
Dental anxiety and phobia are legitimate medical issues. 60% of people worldwide admit to having a fear of going to the dentist. The majority of patients' concerns are unfounded. Others have had unpleasant visits to the dentist in the past, which has made them wary of going again. Going to the dentist can fill these patients with fear. As a result, they may avoid going to the dentist entirely, jeopardizing their oral health.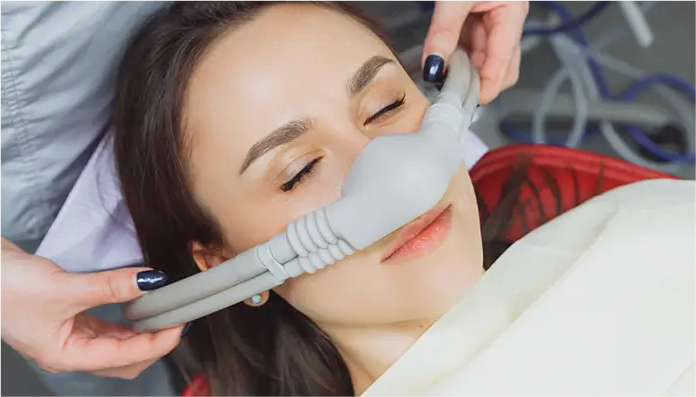 Sedation Dentistry Can Relieve Pain
You don't have to be afraid of the dentist to ask about sedation dentistry. Patients who require extensive dental treatment should ask about sedation, which can help them feel comfortable and relaxed during lengthy procedures. Tension can be caused by the anticipation of pain. Patients with low pain thresholds, sensitive gag reflexes, and sensitive teeth should consider dental sedation to help them relax during their next dental appointment.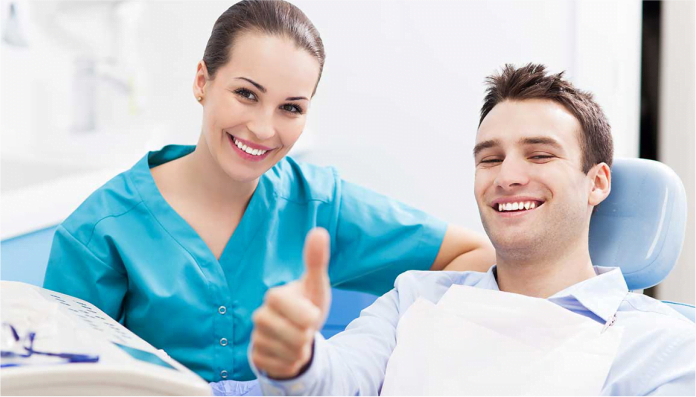 Dental Sedation Is Not Dangerous
When administered by trained professionals, sedation dentistry is a safe practice with few side effects. Most dentists have received training in the use of certain options like laughing gas. Oral sedation, on the other hand, necessitates additional training for oral health care professionals. This means you'll be in the hands of a well-trained and trusted professional.
Why You Should Choose Carstairs Dental for Sedation Dentistry
Carstairs Dental, AB, is here to provide you with the top sedation dental care in the area. Our Carstairs team enjoys using our dental expertise to serve our patients, helping them achieve optimal oral health. The dental team at our facility is well-equipped and happy to assist patients of all ages in maintaining beautiful, healthy smiles for life.
Carstairs Dental, AB, is here to provide you with the top emergency dental care in the area. Our Carstairs Dental team enjoys imparting its dental expertise to help our patients achieve optimal oral health. The dental team at our facility is well-equipped and happy to assist patients of all ages in maintaining beautiful, healthy smiles.

FREE Consultations

Billing Your Insurance Directly
Weekend and Late Hours Are Available
Schedule an appointment today!
For sedation dentistry in Carstairs, Alberta
Frequently Asked Questions