The Temporomandibular joints (TMJ) allow you to open and close your mouth with ease. Temporomandibular disorder, or TMD, is a common jaw problem that can cause pain and difficulty chewing and speaking.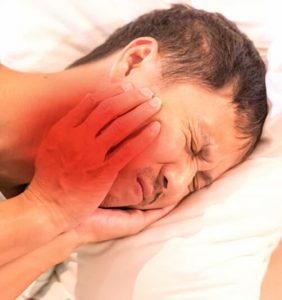 TMD or Temporomandibular Disorder is a disorder of the temporomandibular joint (TMJ). The TMJ is a joint that connects the lower jawbone (mandible) to the skull. TMD occurs when the muscles and connective tissue around the TMJ become damaged. It can cause pain and difficulty opening and closing the mouth. 
TMD is often treated with surgery, but there is also treatment available that doesn't involve surgery
Here are some symptoms of TMJ disorder: 
The treatment process may be complex. Patients may need to work with other specialists to ease the symptoms. Your dentist may recommend orthodontic treatment or reshaping your teeth to correct uneven bites.