Quality Dental Care In Carstairs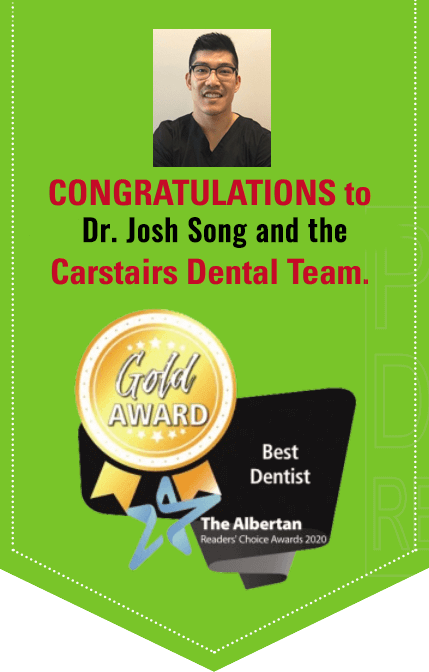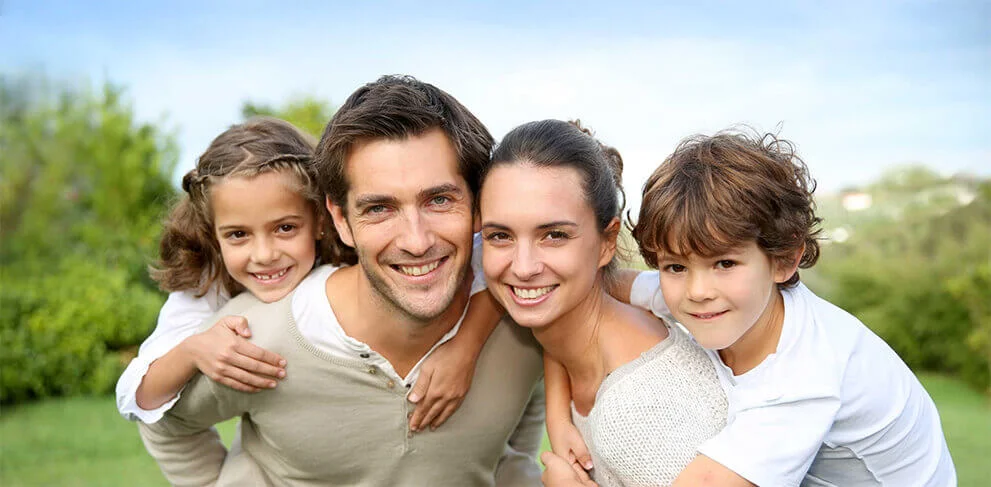 Quality Dental Care In Carstairs
Welcome To Carstairs Dental
Your Trusted Dentist in Carstairs, AB
We warmly invite you to our dental office. Carstairs Dental makes provisions for the best care quality for our patients and guarantees an ambiance that caters to your comfort, safety, and enjoyment. Our Carstairs Dentist and the team love sharing with our patients our dental knowledge so that we can educate them on walking the path to optimal oral health. We always ensure to use gentle hands during the treatment process to make you feel at ease. Our practice is well-equipped with a dental staff that is eager to help patients of all ages maintain their gorgeous and healthy smiles for life. Our dental office offers a wide range of skilled and tailor-made services, including everything from regular check-ups to wisdom teeth extraction, root canal therapy, cosmetic dentistry services, dental implants, denture, gum therapies, sedation dentistry, orthodontics braces, pediatric care, Invisalign teeth straightener, emergency dental care, and many more.  And just for this reason, we are considered to be your best dentist near Carstairs, Alberta. We hope to exceed your expectations!
We are glad to announce that our dental office is now under NEW Ownership and NEW Management! We would love to take this opportunity to welcome Dr. Herman Nijjar to our Team. Every time you and your family visit us, you will meet with our highly experienced dentist in Carstairs who will help draft a personalized dental care plan based on your exact oral health needs. To schedule a consultation, you can call us or book online.
Schedule an appointment today!
We provide one of the best quality dental care in your neighborhood and at your convenience. Using advanced, cutting-edge technology, we offer our patients the latest and effective treatments available to meet their preventative, orthodontics, cosmetic, and emergency dental needs. Always keeping your comfort in mind, we provide for a more memorable, relaxing, and enjoyable dental experience. Get your smile on!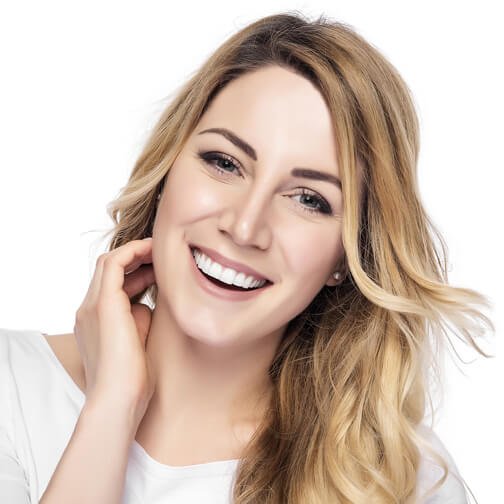 Do you want to improve your smile or have a dental concern?
Skip taking off work for that first in office consult. Get a free Virtual Consult from Dr. Herman Nijjar in three easy steps.
---
Snap some photos of your smile
Write a quick message about your smile
Get a video response from the doctor
Get Started
We're Accepting New Patients!
Our dental team is always happy to welcome new patients
What Our Patients Say About Us
Marg Reid
Very friendly staff. Helpful with questions and concerns that I had, felt satisfied and confident in responses.
Aprille Walker
Great service and felt safe under these circumstances!
Jaimee Sheehan
Always a good experience at Carstairs dental with friendly staff! They are always quick to schedule me in when I have a problem tooth. Always nice when you sit in the chair and they remember who you are/what you do. Thanks for making the dentist a great experience!
Sarah McNeil
Fantastic care for kids and adults. Love all the staff there. Knowledgeable, skilled and friendly. Highly recommend!
More Patient Reviews
Fun For The Whole Family!
A lot of general dental practices out there say, "No kids allowed!" or they only start seeing kids after a certain age. At Carstairs Dental, we're happy to see your babes as soon as their first tooth emerges—usually around 12 months or 1 year. Happy first birthday! Our team is fun, friendly, gentle, and educational to create an environment of laughs and learning—they might even look forward to coming back! We're happy to offer family appointment reservations so you can get the whole gang in and out in a single visit.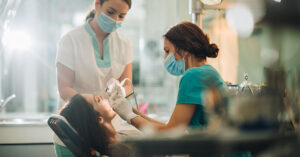 Traumatic dental injuries are common cases that often require emergency dentistry assistance. From losing teeth to severe injuries, dental trauma receives prompt care from endodontists.
Read More »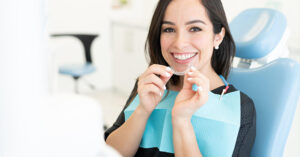 It is a modern treatment approach in orthodontics and is gaining popularity nowadays. It is a type of clear aligner for teeth. Metal braces have
Read More »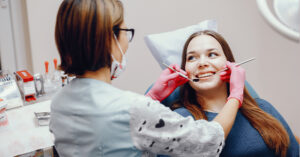 In an еra whеrе thе pursuit of a flawlеss smilе has bеcomе morе accеssiblе and dеsirablе than еvеr. Also, thе significancе of modеrn cosmеtic dеntistry
Read More »
Are You Planning Your First Visit?
Our Dentist Carstairs, Dr. Herman Nijjar is committed to helping you and your family enjoy dazzling and healthy smiles for life. We offer a complete range of services in one convenient location, and we maintain the highest standards of excellence in dentistry to make sure that our treatments meet your requirements. Our dental practice also features advanced technologies to offer you precise, relaxed care. Plan your first visit with our Dentist T0M 0N0 today and discover for yourself what sets us apart.
What Our Patients Say About Us
Tilly Kieneker
I just got my wisdom teeth pulled. It was a much better experience then I expected. . Everyone was aware of how worried I was and they made my visit better then I could have imagined. The dentists are informative, and friendly, and very gentle when doing procedures, they have great bedside manner. I would recommend this clinic to anyone looking for a calm, friendly experience. Thanks for all that you do! You have a great team.
Taylor Vogel
Just had my cleaning done today by Danielle. Very thorough at what she does!! Wouldn't see anyone else - she's a rad human too! Had my X-rays and exam done before my cleaning with the doc and his lovely assistant - quick and efficient- much appreciated 🙂 My 3.5 year old also had her cleaning and checkup done recently, again with Danielle and she asks me when she gets to go back! Front end ladies always nice and personable.
Amanda Herbert
I struggle with very high anxiety at dental offices. Usually tear up and shake uncontrollably, so I bring in my Essential oils. The dental staff, and dentist were so understanding, patient and kind with me. They even all stopped and just took some deep breathes with me breathing in some Peace & Calming! Such a great group!!
FarmLife Alberta
I highly recommend Carstairs Dental. I reached this age and I never liked going to the dentist, it gives me a crazy amount of anxiety. However, that perspective change yesterday. I was in pain and Rose made sure I am comfortable and helped me overcome my anxiety and calmed me down. Dr. Nijjar is very nice, gentle and the procedure was painless.
Faye Thompson
Fantastic service! Dr Herman did a wonderful job on my filling. Very much at ease with this dentist! Hygienist was just great! Thank you! I have no reservations about coming back to visit!😁
Amanda Riekert
Absolutely amazing experience with my 7 year old. Dr nijjar was so gentle with my daughter she had no idea he had given her needles at all. Stacey was also super helpful in calming my daughter and keeping her distracted. Super awesome team and we will be back!