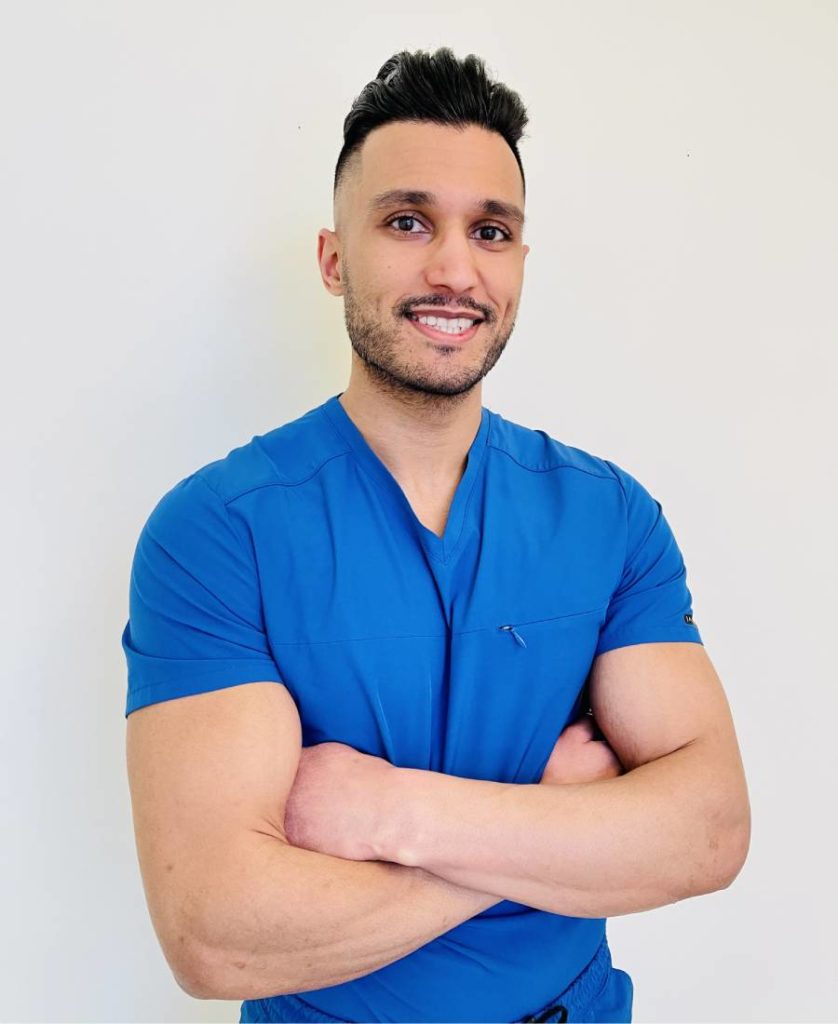 We would like to introduce Dr Herman Nijjar, the dentist and practice owner of Carstairs Dental.
Dr. Herman Nijjar was born and raised in Calgary, Alberta where he attended the University of Calgary and graduated with a Bachelor of Science degree with a major in Biological Sciences. He then attended the University of Detroit Mercy School of Dentistry where he graduated with his Doctor of Dental Surgery degree. Dr. Nijjar has worked at various health centres including the Cherry Street Health Services Dental Clinic in Grand Rapids, Michigan, where he completed dental procedures for the underserved communities within the area.
Due to his love of the mountains and outdoors, Dr. Nijjar returned to Alberta where he continuously uses his knowledge and skills to provide exceptional oral care to all members of the community. He has worked throughout Alberta and is excited to call Carstairs home. Him and his team have the resources and dental services to provide you and your family with the gentle dental care they deserve. When not in the office, you can find Dr Nijjar at the gym, exploring the outdoors, and spending time with friends and family.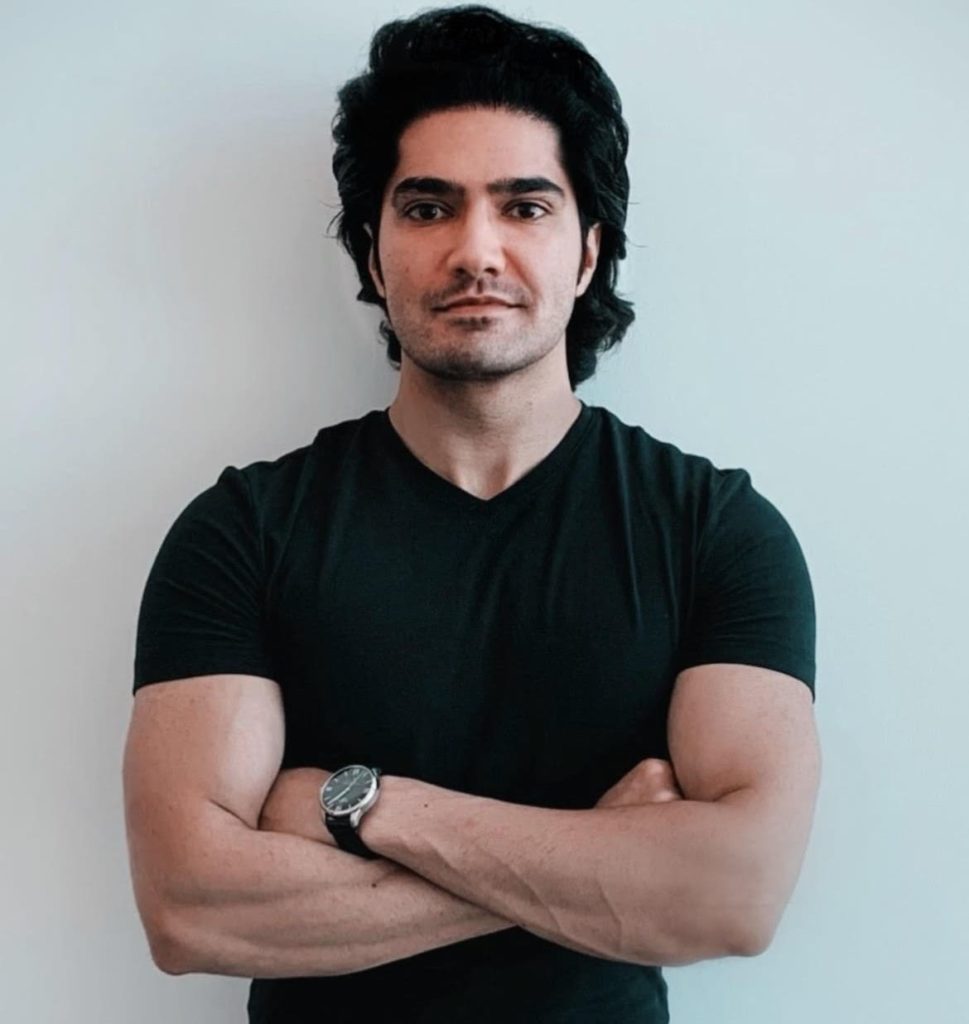 Dr. Jarman Nijjar was born and raised in Calgary, Alberta. Dr. Nijjar obtained a degree in Biological Sciences from the University of Calgary and subsequently graduated with a Doctor of Dental Surgery from the University of Detroit Mercy.
Dr. Nijjar practices general dentistry and is a member of the Canadian Dental Association and the Alberta Dental Association. He enjoys taking the time to discuss procedures and treatment options and does so in a calm and reassuring manner. He is a caring individual who believes that spending time listening to patients' needs is a critical step in providing comprehensive dental care.
Outside of dentistry, Dr. Nijjar enjoys staying active, travelling, and spending time with friends and family.
Registered Dental Hygienist
I began working in the dental field in 2008 in Windsor Ontario and relocated to Alberta in 2017 with my husband and 3 children. When Im not working, I enjoy spending my time with family and friends, exploring our new home and the beautiful land around us. As a Registered Dental Hygienist, I strive to work alongside my patients in a collaborative effort to help achieve not only a healthy, confident smile, but sustainable overall health.
I value building long lasting and trustworthy relationships with my patients while prioritizing their comfort and best interests. It brings me great joy when patients who once had a fear of visiting the dental office, become more comfortable, calm, and not anxious under my care.
I am enthusiastic to regularly attend continuing education courses to keep up to date with the latest dental hygiene methods and techniques in order to provide you with the best patient focused care. I look forward to meeting you and helping you achieve and maintain your healthy, beautiful smile!
Registered Dental Hygienist
I began my dental journey in high school, not realizing at the time that I would find my passion in dentistry like I have. I started off in sterilization and then became an assistant and now have been a Hygienist for more than 10 years.
Even after all this time, I have much to learn and enjoy the ongoing challenge of helping people find their best oral health. We know that the link between oral health and overall health is more and more correlated and I enjoy being the voice of knowledge and advice for my patients.
Outside of my day job, I am a devoted mom of 2 kiddos that keep me busy. I enjoy getting to the gym and yoga… when I can, and reading a few pages before I crash at the end of each day.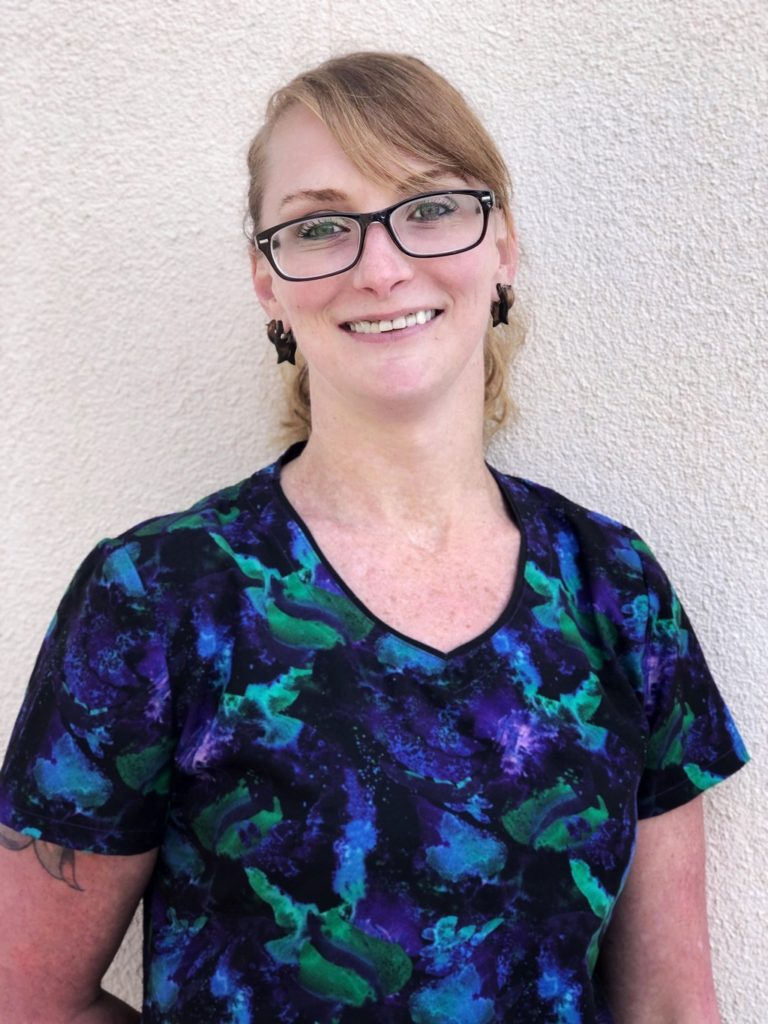 Registered Dental Assistant
I grew up in Crossfield and moved to Calgary where I graduated in 2010 as a Registered Dental Assistant. 
I have had my own dental treatment from fillings to braces to implants and more. With my own dental experience I find it as a very helpful skill to ease any patient with dental anxiety. That has helped me grow a passion for dental. 
When I am not working beside the dentist and caring for patients in the chair, I am spending time with my family. I love the outdoors and when I get the opportunity you can find me camping in the mountains.
Administrative Dental Assistant
I graduated in February 2008 as a certified Dental Administrative Assistant and Medical Office Assistant.
I have worked in both environments but enjoy working in the dental field more. I love getting to know and building a relationship with patients. Outside of working hours, my two children and pomeranian pup keep me busy.
When I have time to myself I love learning something new such as getting into a project, starting a new hobby, upgrading, and taking online courses. I find it extremely important to not only keep yourself healthy and happy but to challenge yourself.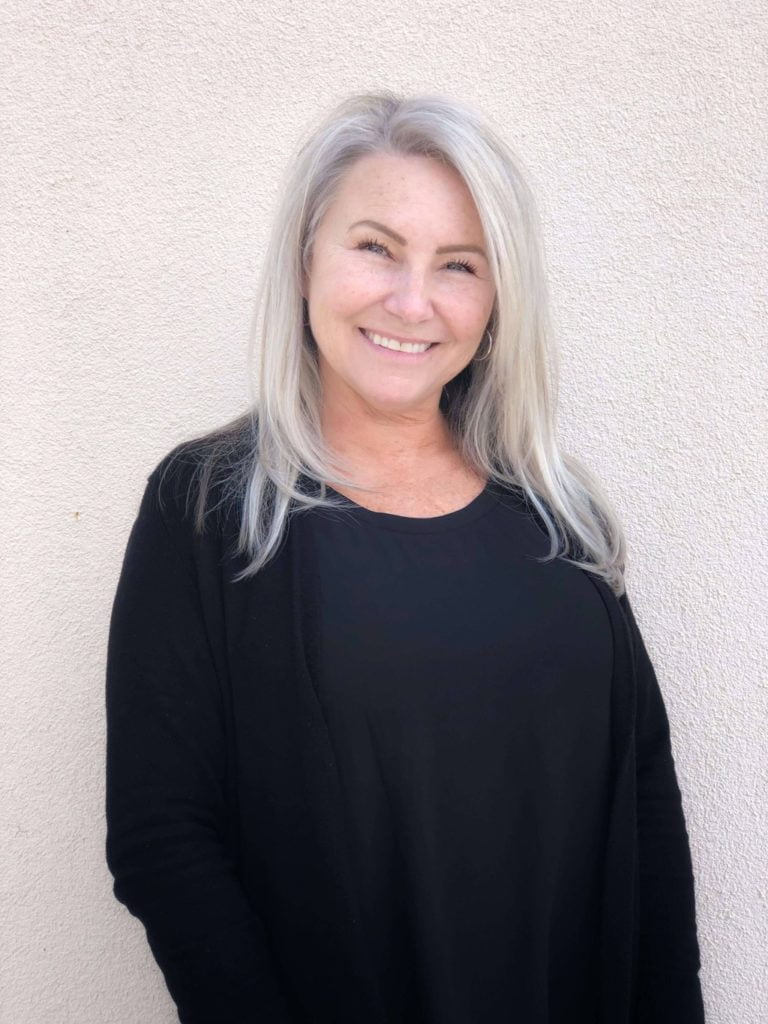 I was born and raised in Calgary. Later in life, we moved to Airdrie to raise our children in a smaller community.
My favourite hobbies include camping, especially enjoying the beautiful scenic lakes in British Columbia. My family and I also enjoy riding our quads in the great outdoors.
I started in the dental field in 1986 and never looked back. I love to see patients happy with their smiles and hope to see yours soon too!