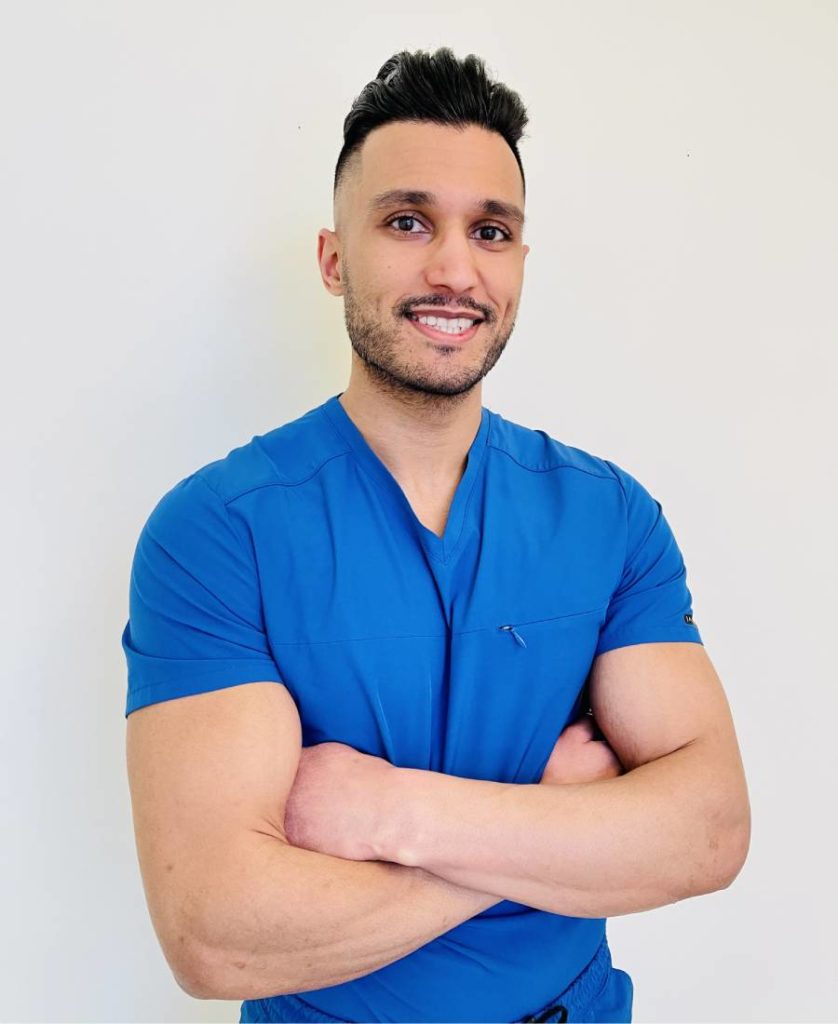 We would like to introduce Dr Herman Nijjar, the dentist and practice owner of Carstairs Dental.
Dr. Herman Nijjar was born and raised in Calgary, Alberta where he attended the University of Calgary and graduated with a Bachelor of Science degree with a major in Biological Sciences. He then attended the University of Detroit Mercy School of Dentistry where he graduated with his Doctor of Dental Surgery degree. Dr. Nijjar has worked at various health centres including the Cherry Street Health Services Dental Clinic in Grand Rapids, Michigan, where he completed dental procedures for the underserved communities within the area.
Due to his love of the mountains and outdoors, Dr. Nijjar returned to Alberta where he continuously uses his knowledge and skills to provide exceptional oral care to all members of the community. He has worked throughout Alberta and is excited to call Carstairs home. Him and his team have the resources and dental services to provide you and your family with the gentle dental care they deserve. When not in the office, you can find Dr Nijjar at the gym, exploring the outdoors, and spending time with friends and family.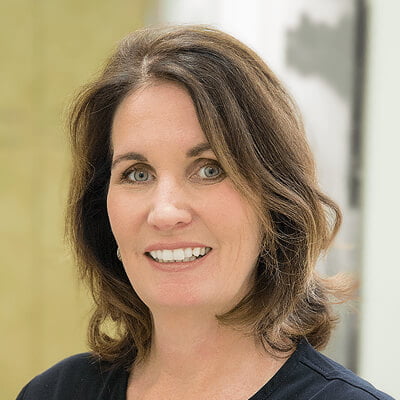 Hi my name is Jen Fleming I feel very fortunate to call Carstairs my home, where I've been able to work, raise my children, volunteer and play in this community. I've had the opportunity and pleasure to grow with Carstairs Dental since our opening in 2007. I have been a dental hygienist since 1991. Fitness of all types and competing on my horses are a few of my hobbies. Most of all I'm dedicated to the overall health of my patients.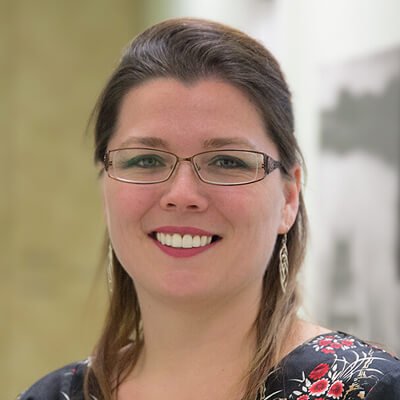 Hi, my name is Melanie and I am administrator at Carstairs Dental. I am fairly new to the dental profession, having worked as a legal secretary for most of my career. A lot of my dental knowledge comes from personal experience, but I am eager to learn all the different aspects of the industry. Born and raised in Germany, I immigrated to Canada in 2005. I have three kids plus 2 part time kids every weekend, two dogs and a thoroughbred. In my free time I enjoy spending time with my family and jumping my horse. None of which would be possible without my man's support!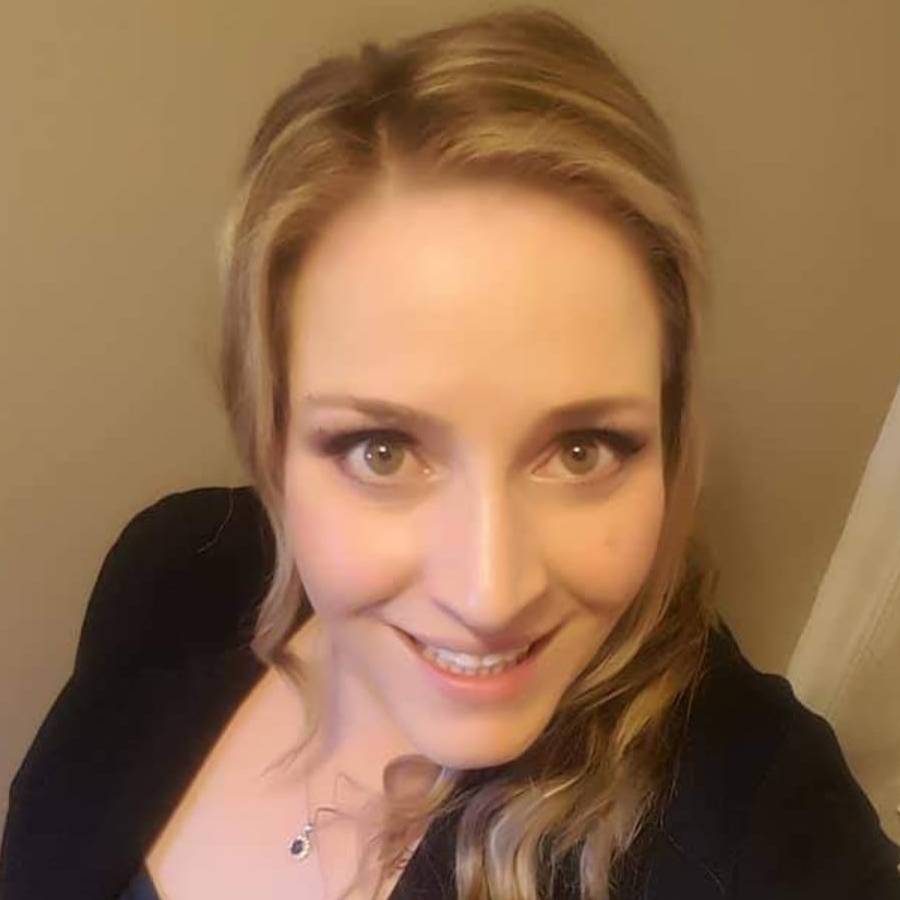 Registered Dental Hygienist
I began working in the dental field in 2008 in Windsor Ontario and relocated to Alberta in 2017 with my husband and 3 children. When Im not working, I enjoy spending my time with family and friends, exploring our new home and the beautiful land around us. As a Registered Dental Hygienist, I strive to work alongside my patients in a collaborative effort to help achieve not only a healthy, confident smile, but sustainable overall health.
I value building long lasting and trustworthy relationships with my patients while prioritizing their comfort and best interests. It brings me great joy when patients who once had a fear of visiting the dental office, become more comfortable, calm, and not anxious under my care.
I am enthusiastic to regularly attend continuing education courses to keep up to date with the latest dental hygiene methods and techniques in order to provide you with the best patient focused care. I look forward to meeting you and helping you achieve and maintain your healthy, beautiful smile!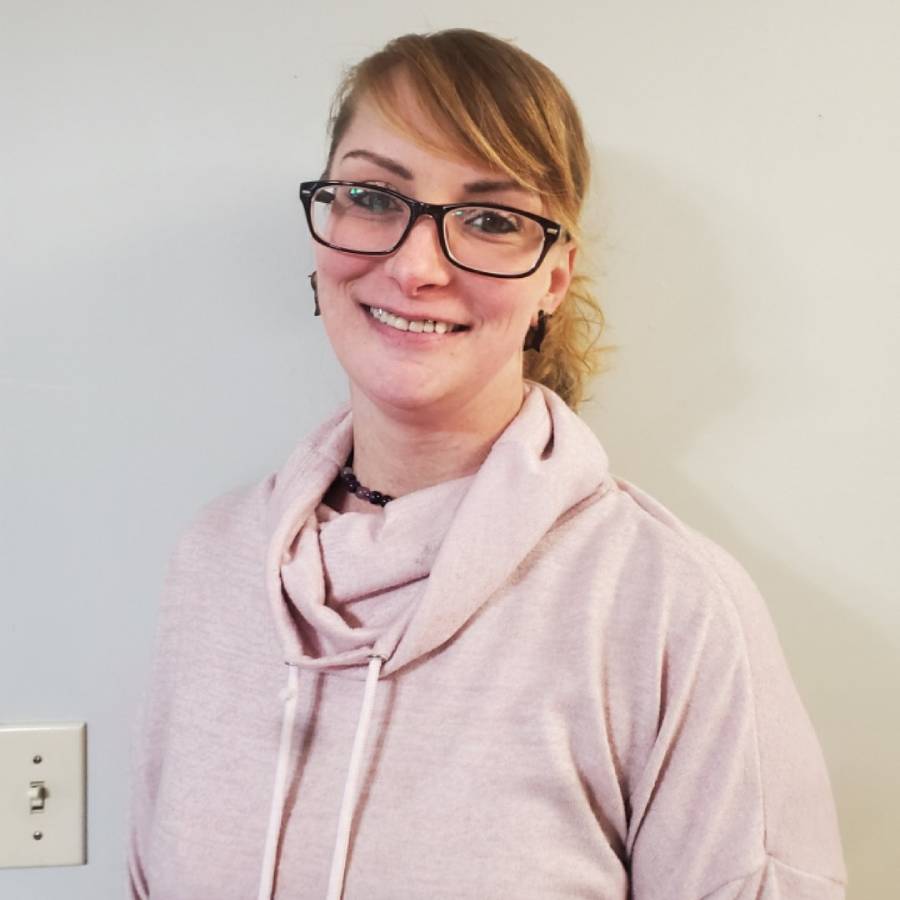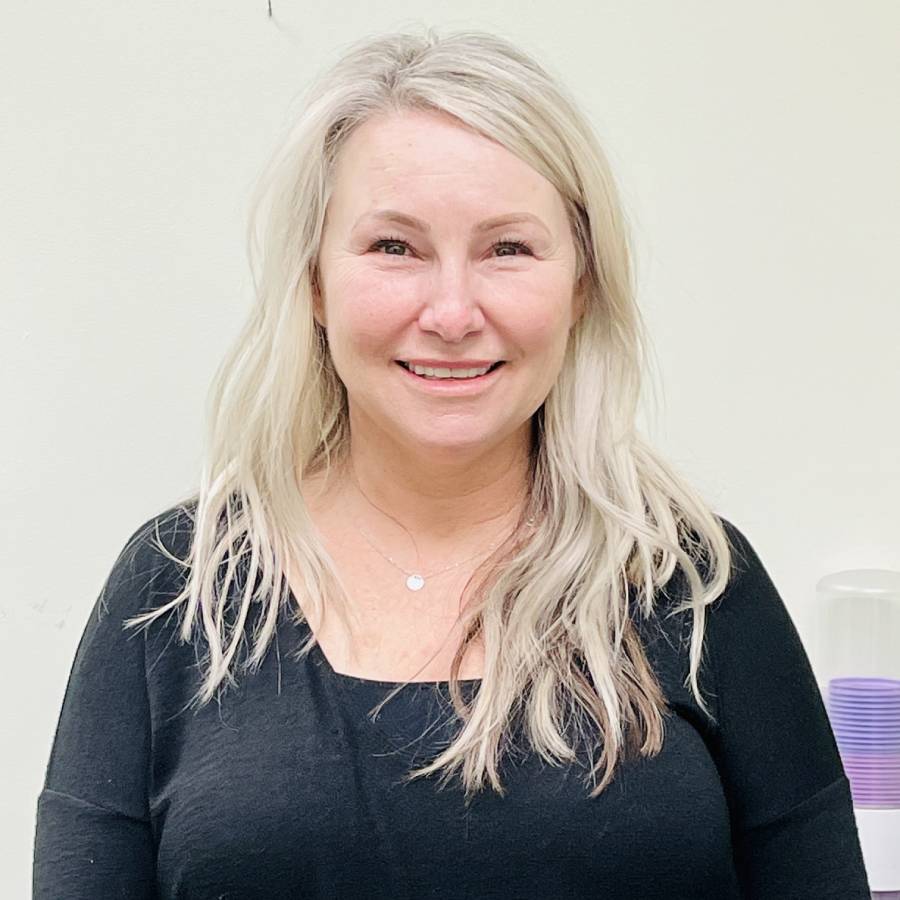 I was born and raised in Calgary. Later in life, we moved to Airdrie to raise our children in a smaller community.
My favourite hobbies include camping, especially enjoying the beautiful scenic lakes in British Columbia. My family and I also enjoy riding our quads in the great outdoors.
I started in the dental field in 1986 and never looked back. I love to see patients happy with their smiles and hope to see yours soon too!