Carstairs Dental $3000 Scholarship Program
Carstairs Dental $3000 Scholarship Program
At Carstairs Dental one of our Core Values is to help others. Whether in our dental office or in the community it is our team's mission to be of service to others. So it is our absolute delight to offer the students of Hugh Sutherland School, 3 separate scholarships that will help the recipients pursue their academic goals. 
Dentistry is a combination of 3 critical components: Art, Science and Business. Whether you decide to pursue your next step in any or all of these areas, we want to help! Thank you, and best of luck to the graduating class!
3 separate scholarships for any student who demonstrated proficiency in Art, Science or Entrepreneurship or any combination of these skills. 
Any student at Hugh Sutherland School registered in the Grade 12 program. 
All applications must be submitted by May 1st. 
Our goal is to encourage and facilitate your ongoing learning to help you acquire the skills you think would be most helpful in your life and career! 
We're On Team YOU!
Carstairs Dental is so proud to offer a $1000 scholarship to 3 Hugh Sutherland Grade 12 Students who demonstrate proficiency at one or more of the following:
Art, Science and Entrepreneurship.
Submit your grades and a short essay (<250 words) as to how this scholarship will help you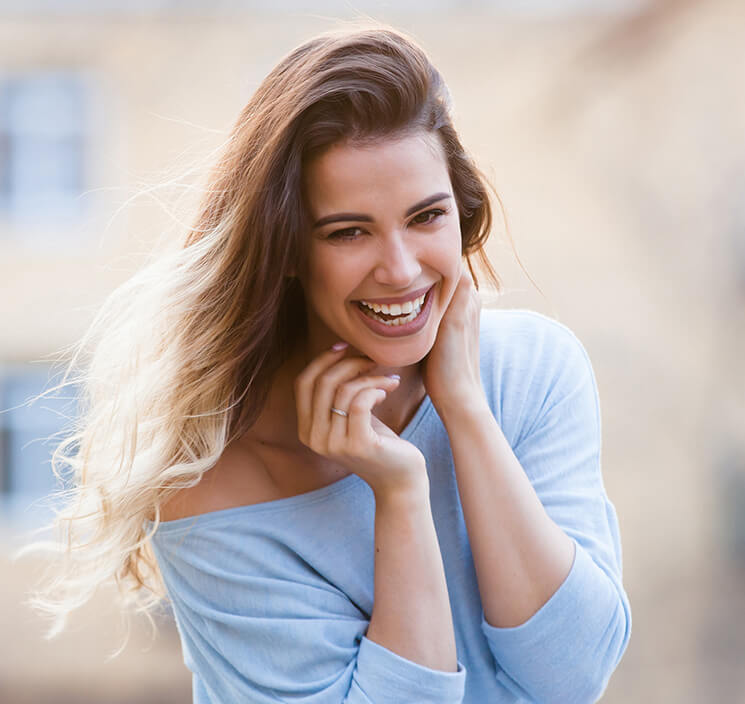 Monday: 10am to 6pm
Tuesday: 10am to 6pm
Wednesday: 8am to 4pm
Thursday: 8am to 4pm
Friday: 8am to 4pm
© 2021 Carstairs Dental | All Rights Reserved.