Gum disease is the number one cause of tooth loss, according to the American Academy of Periodontology. When not treated, gum disease can also lead to other health problems. It's also possible to experience gum disease despite maintaining a good oral hygiene routine. You may need non-surgical gum therapy to address the issue. Gum disease can be tricky to deal with as the symptoms are usually painless and hard to recognize.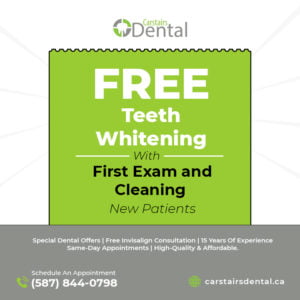 At Carstairs Dental office, we provide patients with aggressive therapies depending on the extent of the gum disease. We recommend a treatment type depending on your overall health and your body's response to recent treatments you may have received. Our goal is to manage bacterial growth and prevent plaques from spreading before they damage your gum line.
Non-surgical therapies we offer patients include curettage and root planning. Curettage is the scraping of diseased soft tissue inside the gingival wall. Root planning, on the other hand, involves deep cleaning of tooth root surfaces. These procedures may require anesthesia.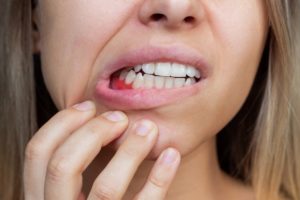 Rest assured that only our well-trained dental hygienists will perform the procedures, of course under the prescription of Dr. Nijjar.
Gum disease treatment can take a long period. Your local dentist will need to assess your condition first before moving on to the next phase of treatment. Depending on the progress of the treatment, you may require gum surgery.
At Carstairs Dental, we work with you so you can receive the best care possible for your needs. We can also assist you in creating a home care routine so you can maintain optimum dental health.
Schedule an appointment today!
You must also visit your dentist in Carstairs Alberta regularly for professional cleanings and checkups. Your dentist can spot early signs of dental problems and help you keep your mouth healthy.